Exercise Right Week 24-31 May 2021 has dental benefits!
Exercise right week is celebrated to inform people of the huge health benefits of regular and balanced exercise. Their website is a resource with very useful information.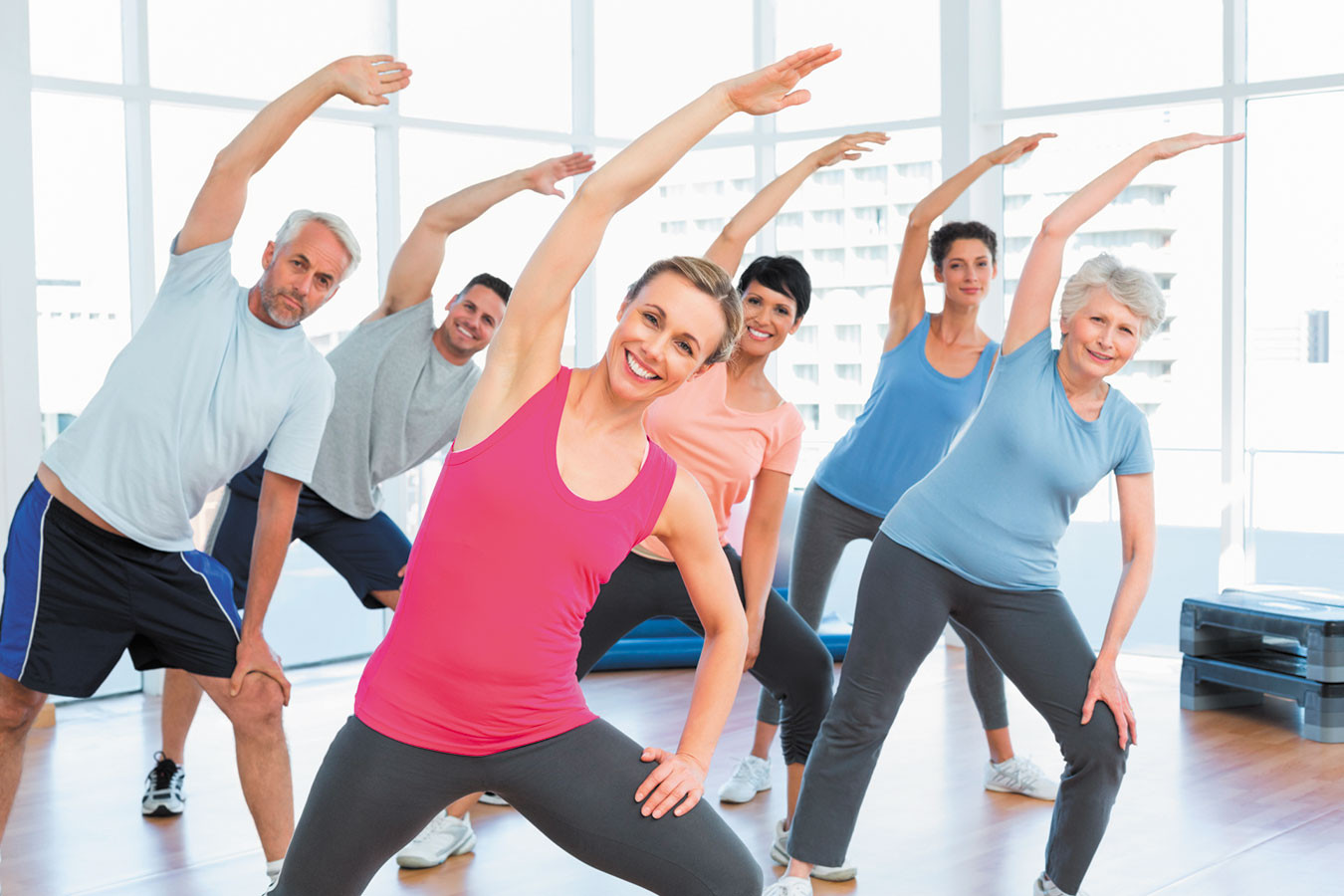 At NHD we encourage exercise, especially for growing children. There are many benefits, including encouraging nose breathing, which has a massive benefit to the growing and developing face and jaws.
Throughout life exercise provides many benefits to the health of the mouth and face region.
https://newhorizonsdental.com.au/exercise-right-week-25th-31st-may-2020/
In FNQ we need to choose rehydration drinks and sports drinks wisely, being aware to avoid high sugar content drinks that can damage teeth.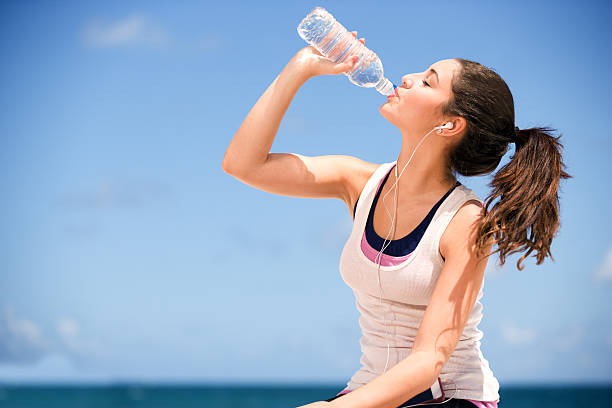 https://www.ada.org.au/Your-Dental-Health/Younger-Adults-18-30/Sports-Drinks#:~:text=If%20you're%20a%20%E2%80%9Cweekend,cause%20tooth%20erosion%20and%20decay.
For specific answers to your individual questions a consultation is advised. Contact the dental surgery on 4099 3232.